WHAT IS DONATE2?
Donate2 is an easy-to-use and modern fundraising software built with a focus on CRM integration.
With Donate2, organizations raise more money and connect with new audiences.

"We're so happy!
We've received more donations through Donate2 in the first 3 hours then we have all year from our website."
The Smith Center for the Performing Arts
Carol Hollatz - Director of Annual Fund
Remove the Barrier to Give
Most organizations can take donations through their website, but the process can overwhelm potential donors with account creation, logging in, choosing funds, completing long forms, and other barriers that can slow down and even prevent them from completing the transaction. That approach may have its place, but what about when someone just wants to give, no questions asked?
With Donate2, we make it really simple. The donor taps or clicks a link, your customized Donate2 form loads, and payment is made. If you like, the transaction data can go into your CRM for easy reporting and a receipt can be sent to the donor.
Donations in under 10 Seconds
That's right, we've timed it. Donate2 is so fast and so easy to use, we've seen donations take place in 9.547 seconds from the point the donation form is loaded to when the thank you page is displayed. That includes capturing the donor details and payment information all in under 10 seconds.
We're capable of processing well over 50,000 transactions in 5 minutes for a single Donate2 account. At $100 each, that would be $5 million in donations. But why stop there? We're continually improving and optimizing our processes.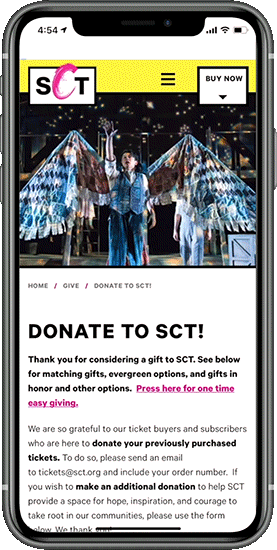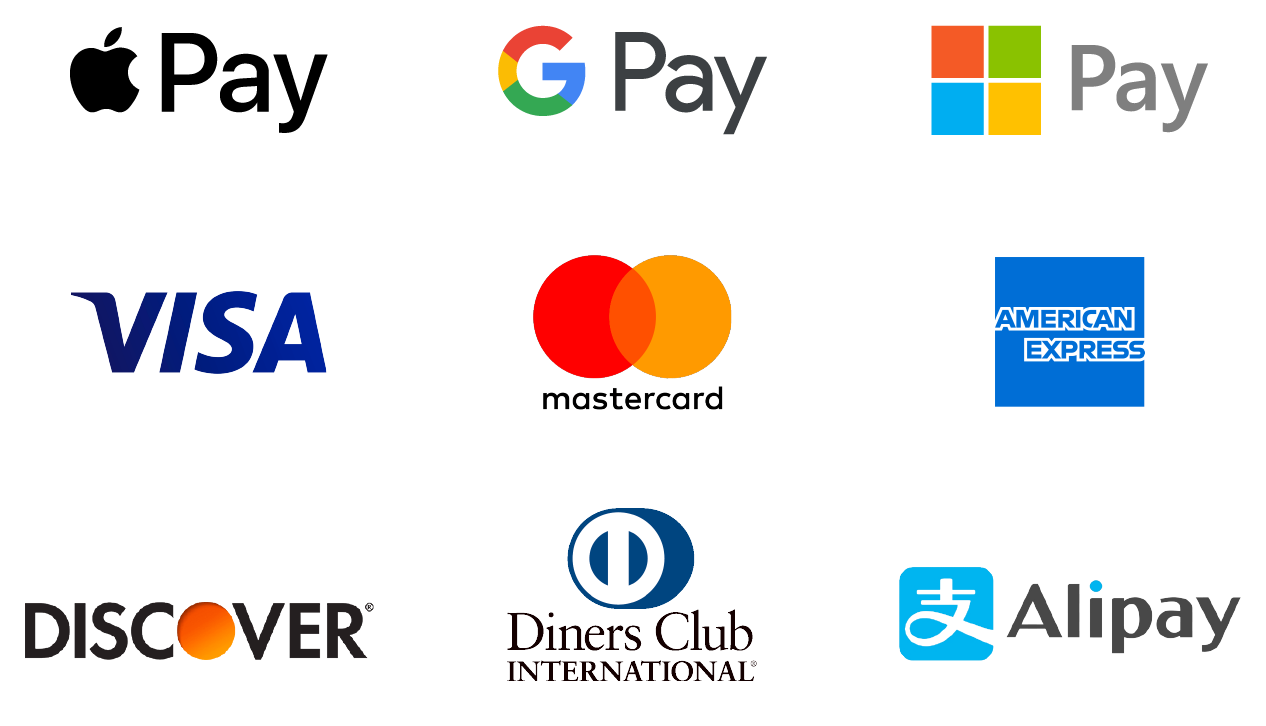 Payments Made Easy
Don't make your donors dig through their pockets and purses for a credit card! We make the process faster and easier with digital wallet payment methods. Accept Apple Pay, Google Pay, Microsoft Pay, Visa, Mastercard, American Express, Discover, Diners Club, and Alipay payments from customers worldwide.
Donate2 presents your donor with the best payment option configured on their device. And of course, we always present the option of payment with a credit card.
Every Cent Counts
Give your donors the option to help just a little bit more. Cover Costs gives your donors the option to cover transaction fees associated with their donation. You can customize the percentage added for Cover Costs that works best for you.
We've seen when donors are presented with the Cover Costs option on a Donate2 form, the majority of donors use it.

Create your Donate2 Account
We're really into making things easy. It will take you less than 3 minutes to create your Donate2 account! Watch the video to be guided through the account creation process.
Global Infrastructure Availability:
North America
Europe
Asia Pacific
SEATTLE CHILDREN'S THEATRE
"At Seattle Children's Theatre we are thrilled with the way Donate2 has solved one of the biggest obstacles in giving—making it easy. For years we have heard complaints from donors as they have struggled through clunky giving portals, but with Donate2 the experience is seamless. The donor is able to give in a click or two, and the Tessitura backend is as easy as if they had logged it in directly themselves."
Kevin Malgesini -
Managing Director